This post was updated on June 18, 2021.
A non-literal logo adds mystery in a good way, makes people want to learn more about you, and perhaps learn the back story on why your company's name and logo is what it is. That opens up more opportunity for people to interact with the company's brand. Everyone wants to know why the 6'5″ guy in your neighborhood is nicknamed "Tiny," you know?
Everyone loves a good story. Your logo could be the conversation piece you need to make an unforgettable introduction.
Why do non-literal logos work so well?
(1) Non-literal logos may not represent what you do, but they can represent who you are, your brand attitude, or better yet, they can represent your customers' experience.
Disney's logo doesn't feature an illustration, but the font is playful and hand-drawn, which is very suiting for a company that includes theme parks, toys, and animated movies/tv shows for children. The brand attitude is summed up in one word here: fun.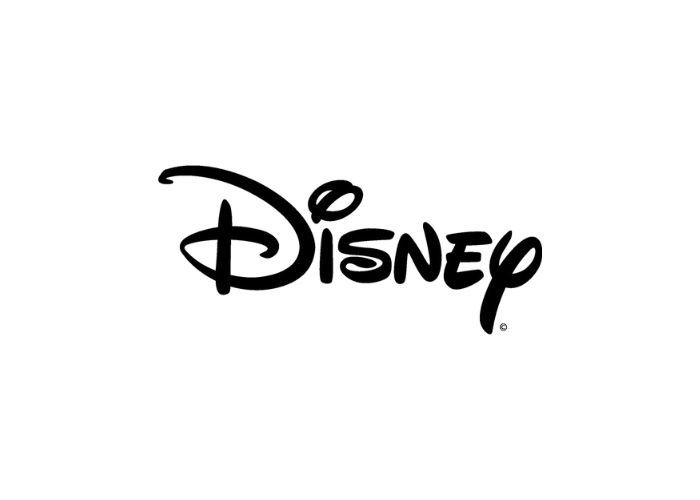 (2) Non-literal logos are versatile, giving you enough room to expand your products/service offerings.
Target stores sell groceries, clothing, hardware, furniture and more, yet the logo isn't an illustration of any of these things. Instead the logo is a simple bullseye, representing that Target is the right place to get all of your home goods. Target can sell any product and their logo will remain relevant to the brand.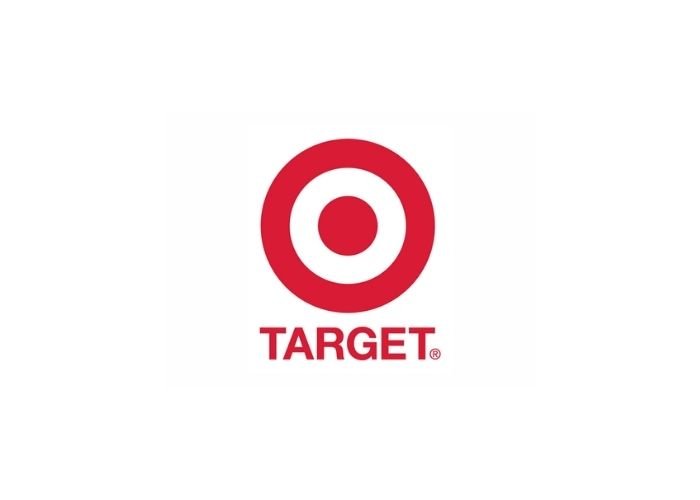 Update: Our post was referenced on Forbes.com. Read all of their tips, including this one, on effective logo design here.