Upon first site, a logo can draw people towards a brand or away from it.
Logos are a graphic extension of the internal realities of a company.

Saul Bass
Is your logo sending the right message? Ask yourself these questions:
(1) What is your logo telling your audience? Is it telling them that you are fun, professional, established, organic or elegant?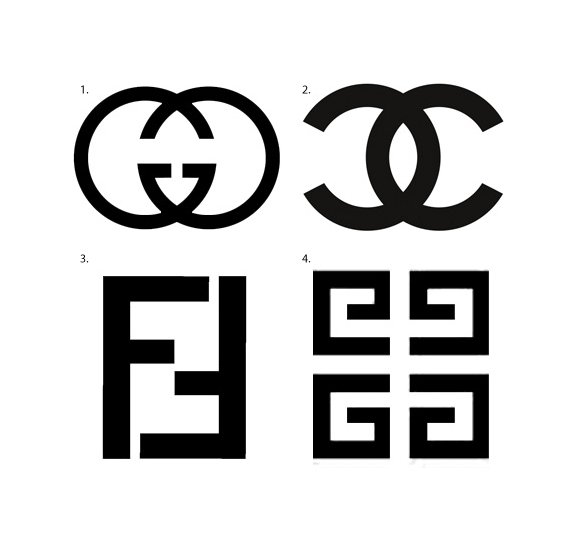 Do you recognize these symbols? These are icons for fashion houses (1) Gucci, (2) Chanel, (3) Fendi and (4) Givenchy.
What do you notice immediately? These icons are made from letters with thick strokes.
Chanel has been in existence since the early 1909, Gucci in 1921, Fendi in 1925 and Givenchy in 1952. Thin strokes, lines and fonts may not give the impression that a company is longstanding and has endured the test of time. These icons say "I'm here to stay" with their permanence and weight.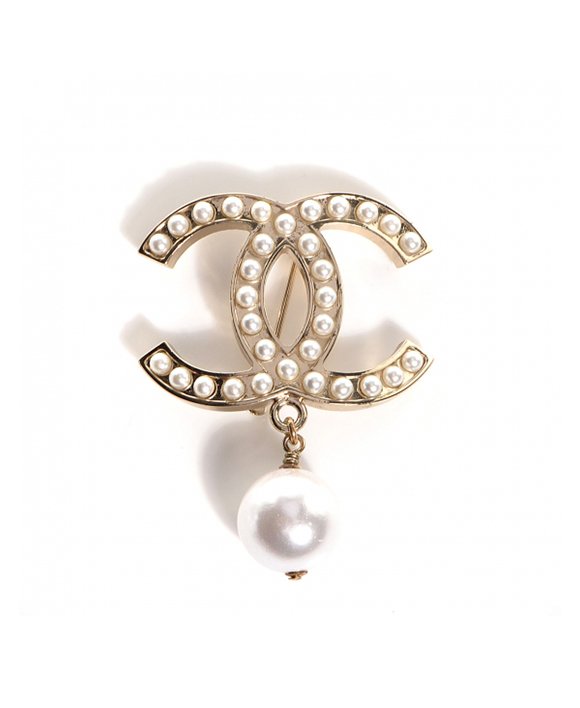 (2) Is your logo designed for your audience, or is it designed for you?
A company should should always make its customers' experience its first priority. This means that your personal design, color and font preferences have to take a back seat to what will emotionally resonate with your audience.
A few years ago, I was discussing brand design with a potential client who wanted to expand her offerings to include the sell of beauty products. She knew her logo was problematic and would not translate well to package design, but was unwilling to let it go because it had personal sentimental value. I ultimately decided to decline that project because I didn't want to go into it with my hands tied.
(3) Are your logo colors playful, energetic, warm, cold, modern, retro, mature, or a combination of these?
Baby Einstein's new logo features colors that are extremely fitting for the baby toy brand. It "coincides with the 20th anniversary of the iconic brand of developmental products designed to enrich baby's young mind with a unique combination of language, music, art, animals and nature. The new visual identity is inspired by discovery and progressive learning."
(4) Do you have a custom well-designed logo that tells people you invest in quality, or does your logo tell people you take shortcuts?
It doesn't pay to use clip art images in your logo design. While cheap or DIY Logo design may seem inexpensive, you will pay for it in the long run. With quality logo design, you often receive design, strategy, and real market research, PLUS a return in your financial investment. With cheap design, your money is going down a hole.
Take a look at the two pizza shop logos above. One uses clip art and the other does not. It is be nearly impossible to stand out against thousands of other people using the same logo templates. The logo on the left is cluttered, making viewers quickly lose interest, and the other logo is clear and simple. Can you imagine trying to print the logo on the left on pizza boxes, to-go bags, or making a store sign out of it? This would prove to be difficult. The logo on the right looks appetizing and transfers to a variety of media beautifully.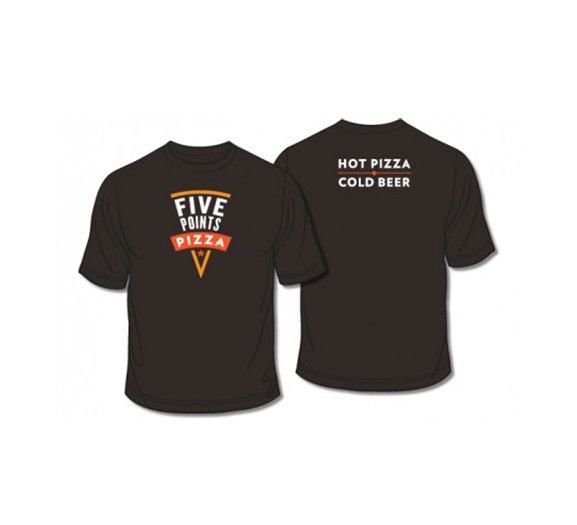 (5) Do you have a custom Is your logo simple, or is it cluttered? Is it trendy or classic?well-designed logo that tells people you invest in quality, or does your logo tell people you take shortcuts?
We have always maintained that a logo, or any design for that matter, that uses unnecessary embellishments is indicative of a company that may be trying to unconsciously hide something or is not confident in their offerings.
If you're unsure about the answers to any of these questions, it may be time to partner with brand designers in making a design change full of intention.